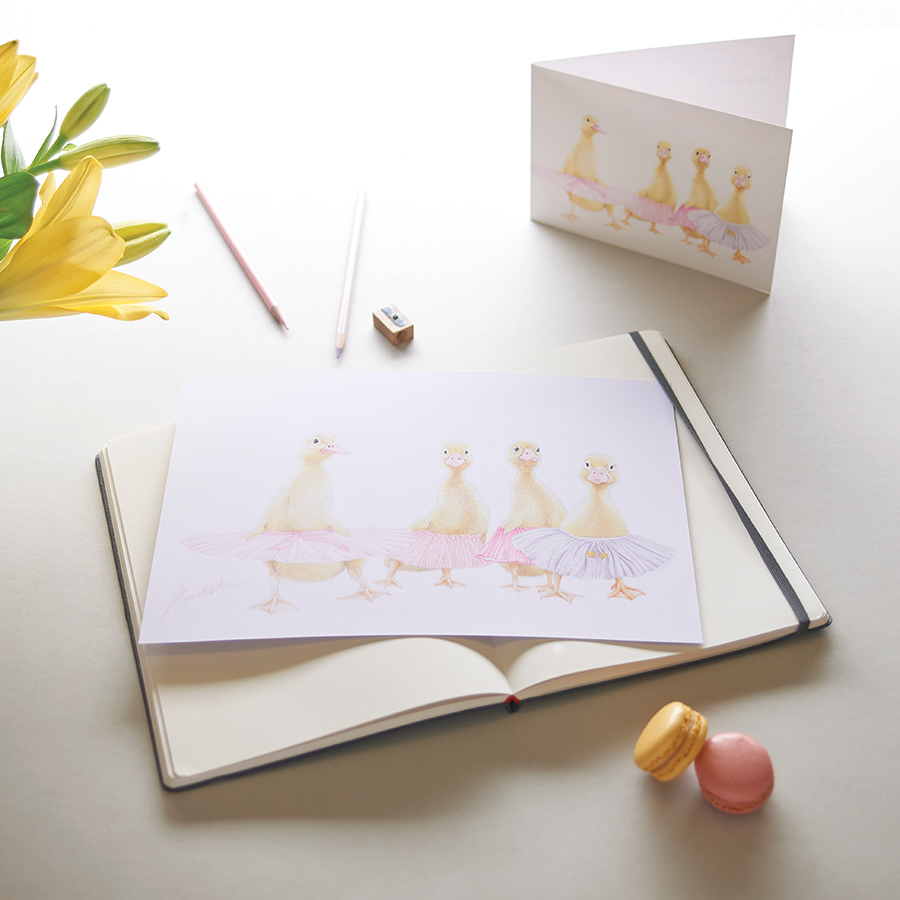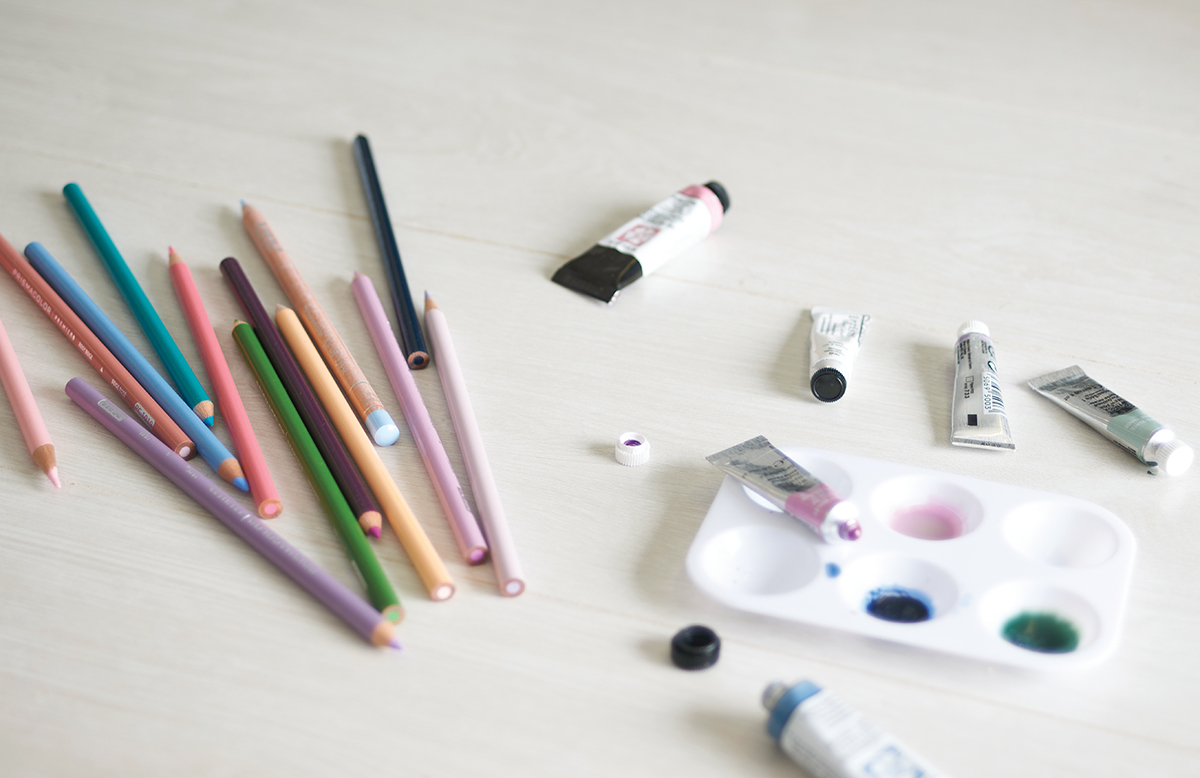 slide2
DECKLED EDGE is a design studio based in SE London, created soley by artist, Janna Cossettini. Janna has developed her unique art with a hyper-realism style with a strong focus on the equine, animals, as well as nature. Here Janna produces products such as greeting cards, gift wrap, coasters, fine-art originals, as well as giclée prints. Janna is passionate about creating by hand, from scratch, and in the feeling this emotes throughout her products.
Sign up to our newsletter!
Sign up to our newsletter!
Kelvyn Gardner, MD of LIMA UK who headed up the judging panel for License This! Competition 2017 said: "The judges were impressed by Deckled Edge. The Equestrian imagery has a wide fan-base and the panel saw a strong mix of originality and classic look in the brand to offer genuine licensing potential."
MD of Lima UK